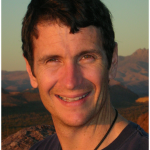 Hal Nelson
Chief Executive Officer | Founder
Dr. Nelson is an Associate Professor in the Department of Public Administration at  Portland State University. In addition, Dr. Nelson worked as a Research Associate Professor at Claremont Graduate University for 10 years prior to his appointment to PSU. As Chief Executive Officer, Dr. Nelson develops practical solutions to complex social, environmental, political, and economic problems. He has developed three decision support tools to help optimize energy sector outcomes. Dr. Nelson has publications appearing in Energy Policy, The Journal of Artificial Societies and Social Simulation, Land Use Policy, Journal of Public Policy, The Journal of Policy Studies, The Journal of Environment and Development, The Journal of Environmental Planning and Management, and other peer-reviewed journals.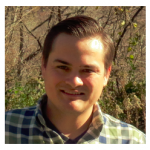 Sean Bjurstrom
Co-Founder
Mr. Bjurstrom develops analytical solutions and oversees technological implementation. Prior to joining Res-Intel, Sean worked on the analytical teams at COF Training Services, S. Goner Associates, and Esri. With over five years of experience in analytics, Mr. Bjurstrom has developed various analytical frameworks using spatial techniques and traditional econometrics to blend data from a multitude of sources. Mr. Bjurstrom holds a Master of Science in Information Systems and Technology as well as a Bachelor of Science in Accounting, Business Information Systems, and International Business Administration.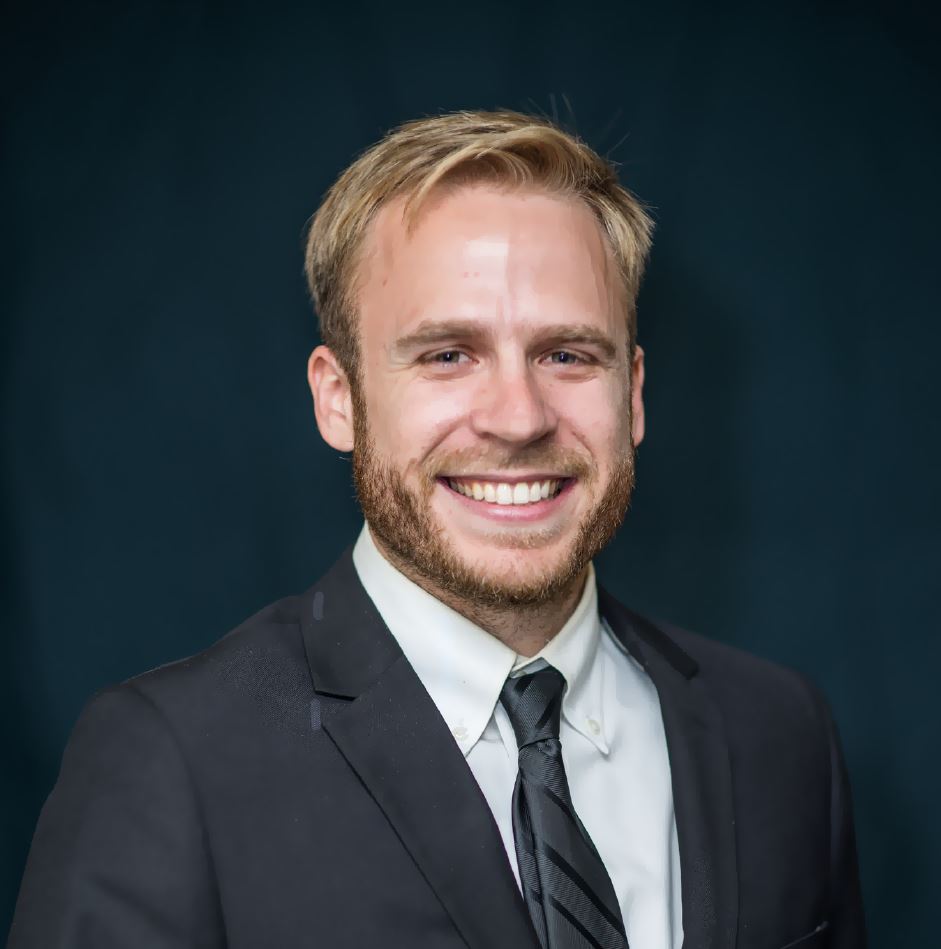 Andrew Royal
Data Guru
As Res-Intel's data guru, Dr. Royal applies insights from psychology and behavioral economics to topics in environmental and energy policy. He has published some of his work in the Journal of Risk and Uncertainty and Journal of Behavioral and Experimental Economics. He received his PhD in Economics from Claremont Graduate University.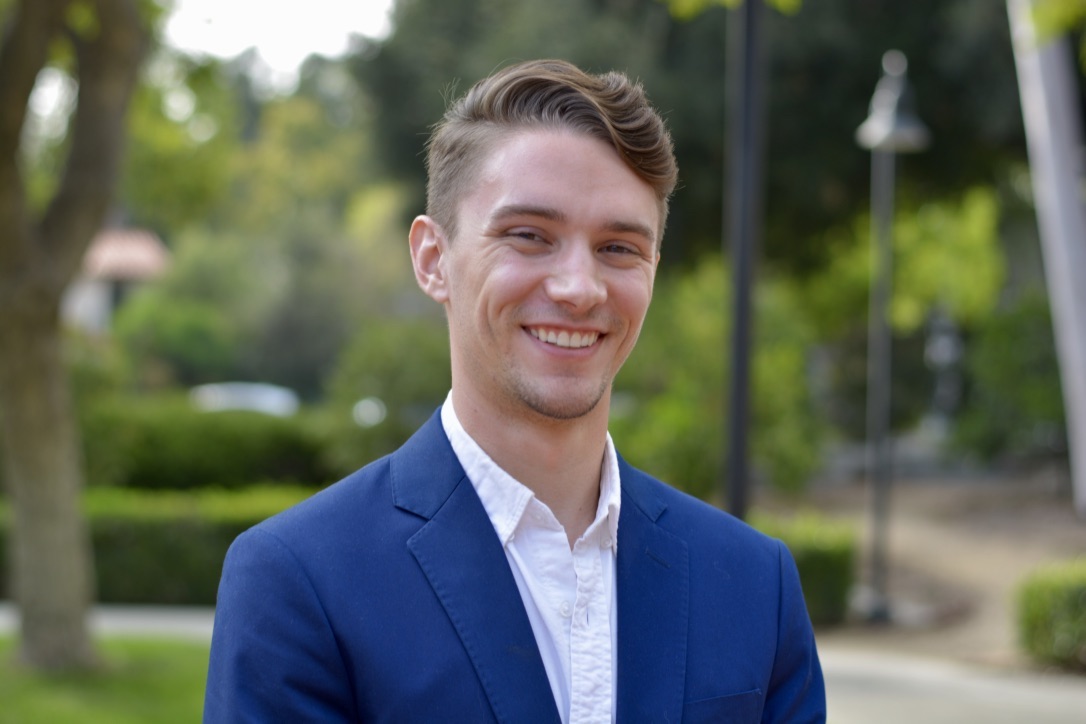 Hunter Johnson

Chief Technology Officer
Dr. Hunter Johnson develops Res-Intel's data pipelines for aggregating multi-family residential properties and performing mass-scale energy benchmarking. He is experienced in using econometric and machine learning methods to gain insights into important research and program questions. Hunter received his Ph.D. in Economics from Claremont Graduate University.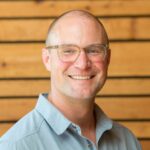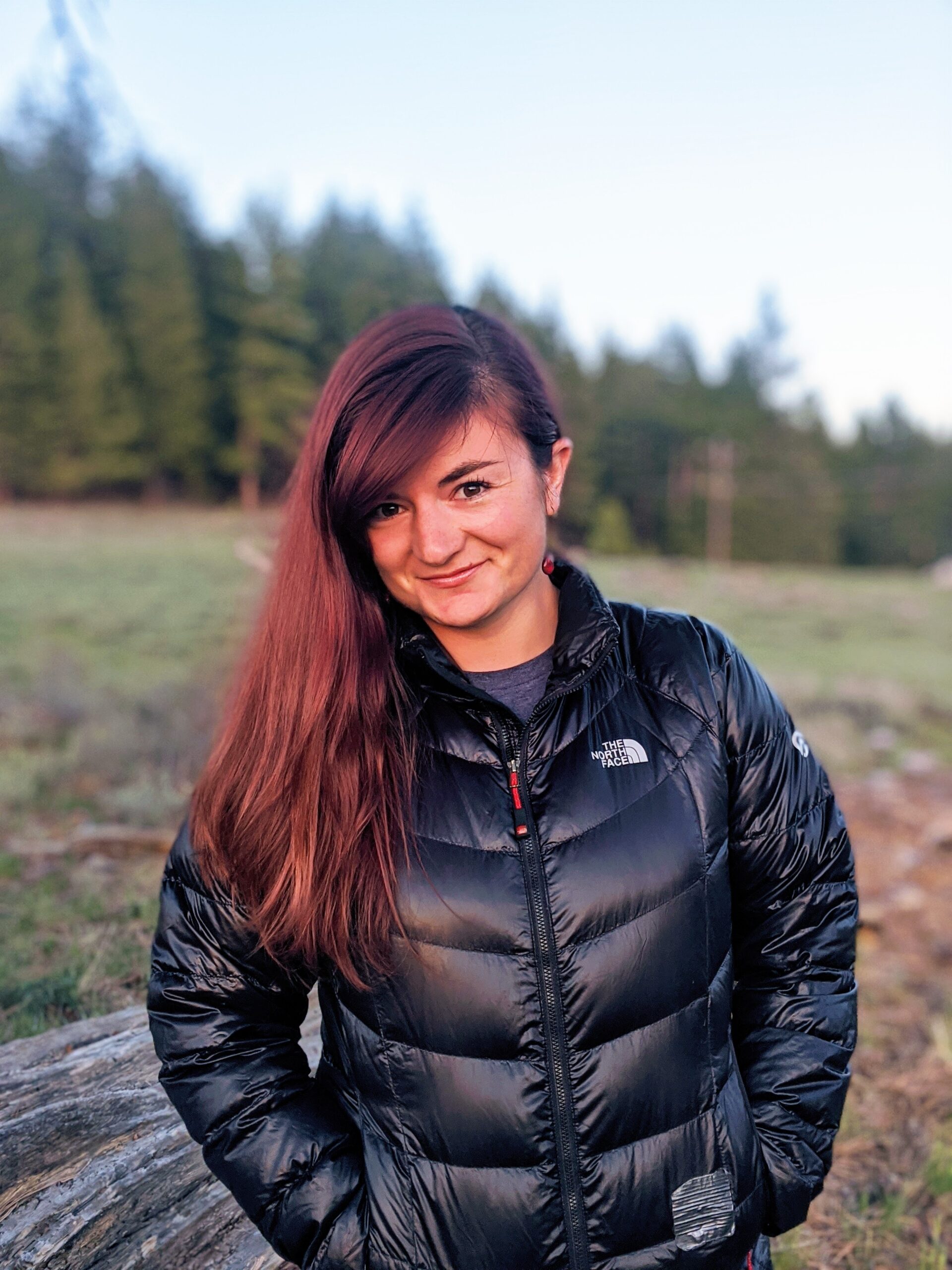 Simone Cordery-Cotter
Research AnalystSimone Cordery-Cotter is a graduate student at Portland State University, pursuing her Master of Public Policy with a certificate in Environmental and Resource Economics. She has worked in corporate marketing and public relations, in addition to providing education and collaborative opportunities for private, nonprofit, and governmental organizations on meaningful climate adaptation and mitigation strategies.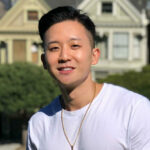 Eric Chou
Business Development and OperationsEric Chou assists the team with project management, client success, and analytical tool development. He also writes and edits Res-Intel's advertising campaigns, press releases, infographics, and media posts, among other duties. He is currently an energy banking manager and has a background in corporate banking. Eric graduated from Baylor University with a degree in Finance.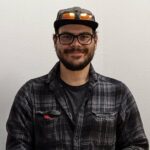 Austin Covington
Data AnalystAustin assists the team with their data analytics processing and researches supporting features that aid in Res-Intel's workflow. He is a graduate of Arizona State University with a degree in Mathematics and is pursuing an education in Computer Science and Statistics.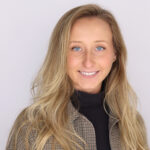 Logan Kocka
Business Development and Strategy SpecialistLogan is a graduate student at the University of Notre Dame in the Engineering, Science, and Technology Entrepreneurship Master's Program. She has a bachelor's degree in Biomedical Engineering from Miami University of Ohio and work experience in IT, programming, and analytics.