Res-Intel is a national leader in energy justice
Through mass-scale benchmarking of residential buildings. Our solutions help local governments and utilities lower energy burdens, reduce the impact of climate change, and improve financial performance.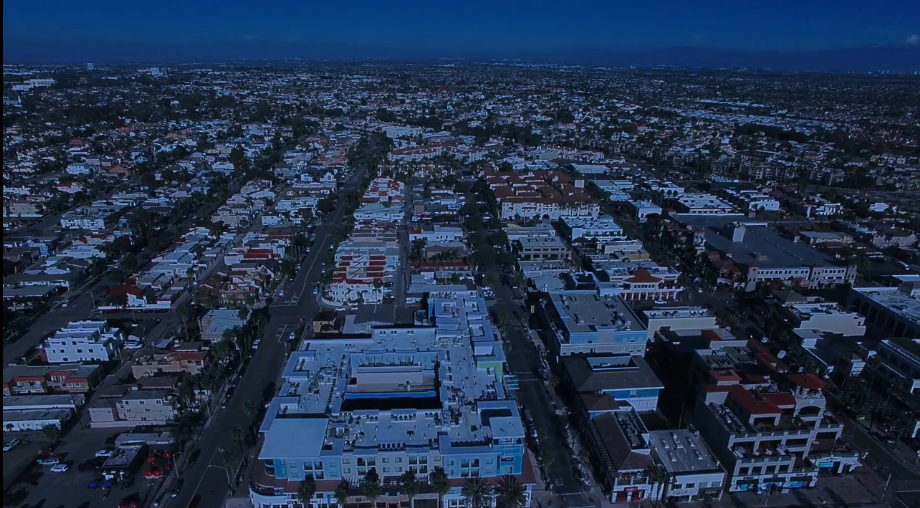 Technology and Experience To Bring Energy Efficiency Improvements to All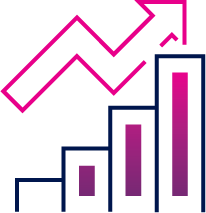 Improving reach and results for utility and government energy efficiency (EE) efforts through behavioral programs that boost customer satisfaction.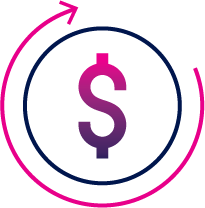 Increase Demand Side Management (DSM) savings rates through better program design and highly targeted analysis.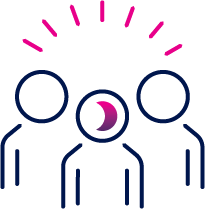 Optimizing staff productivity and program performance through data integration, automation and AI.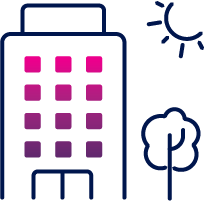 Helping communities to achieve climate goals through improved energy and water conservation that reaches all citizens.
Solutions for Utilities, Governments and Program Managers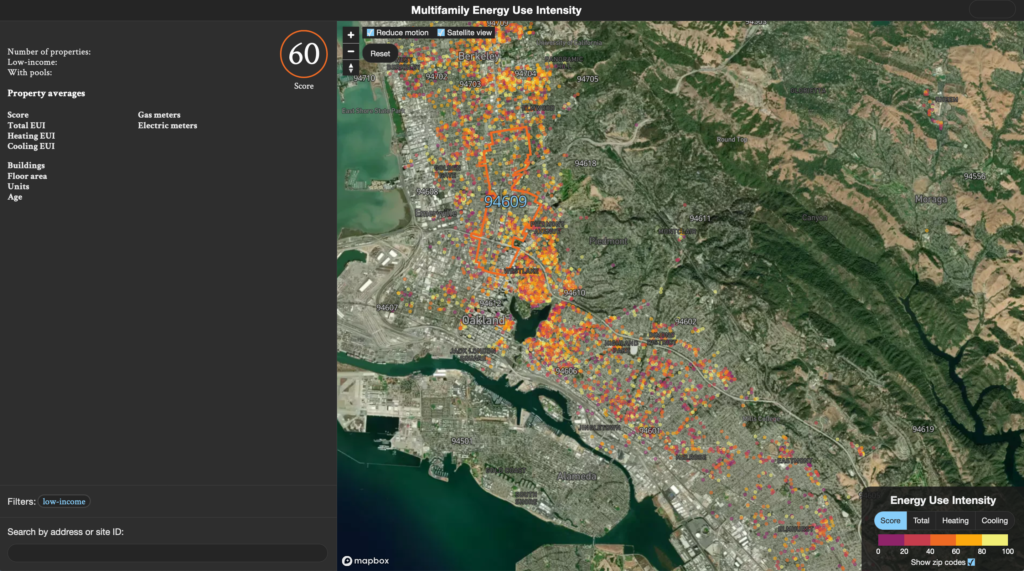 Our Residential Characterization solution aggregates disparate data sets, creates property and building inventories, performs building energy disaggregation, and creates customized, property-level DSM recommendations that are needed to design and implement energy efficiency programs.
Click for Summary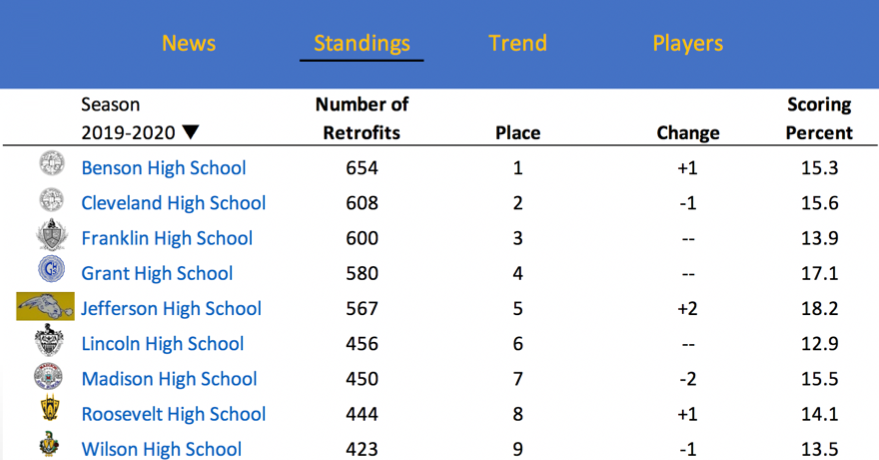 Our Energize! solution utilizes data-driven outreach techniques, community-based social marketing, and best-in-class behavioral strategies to scale up residential building energy and water retrofits programs. This configurable program integrates with existing EE programs and cost-effectively leverages big data and marketing automation to reduce staffing demands.
Click for Summary
Case Study: Meeting California's Building Energy Benchmarking Ordinance
The new benchmarking requirements could have been met much more cost-effectively using Res-Intel's mass-scale benchmarking and AI. Rather than having property owners spend dozens of hours collecting and uploading data to a clunky government website, Res-Intel can benchmark the properties for 1/100th of the labor cost of compliance. Since 2017, Res-Intel has performed Residential Characterizations for all of California's major utilities.
The Benchmark.AI™ Toolset for Mass Characterization and Analysis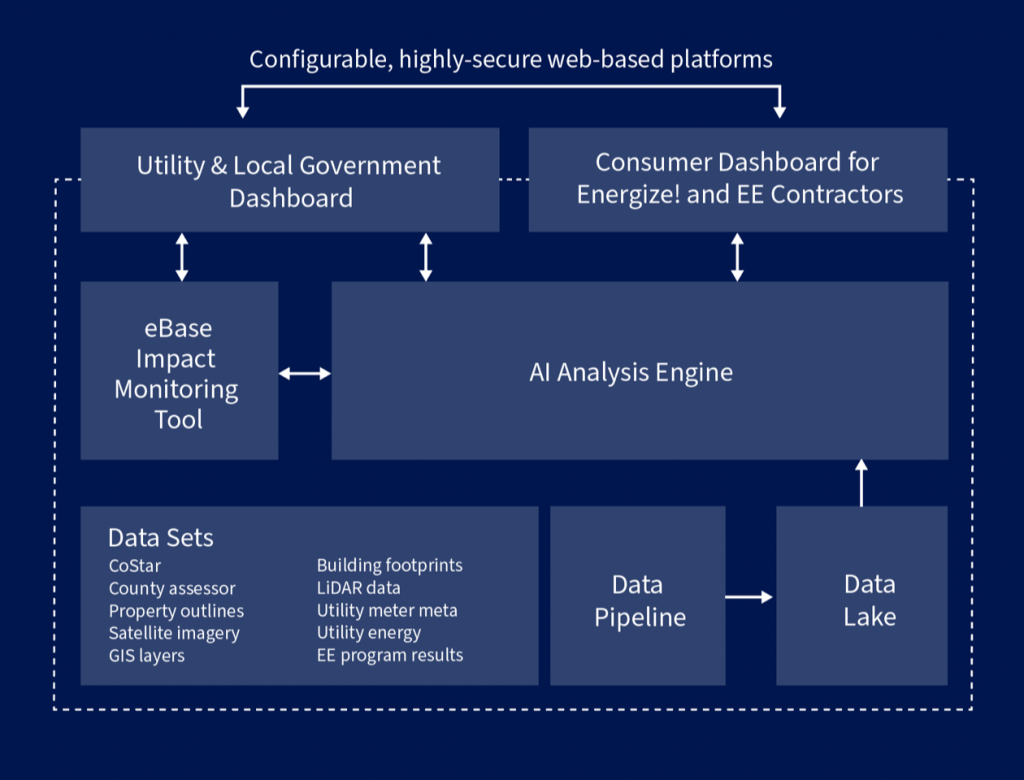 The Benchmark.AI™ toolset performs mass-scale benchmarking of residential buildings to help local governments and utilities optimize energy programs that lower energy burdens, protect the climate, and improve financial performance. This toolset speeds and simplifies every step: data collection and integration, modeling, analysis, visualization and reporting. This AI-enhanced workflow quickly completes a complete building inventory and analysis to drive efficient energy efficiency (EE) programs.
Learn More
Recent News and Updates from Res-Intel
Already Trusted by and Delivering for Leading Utilities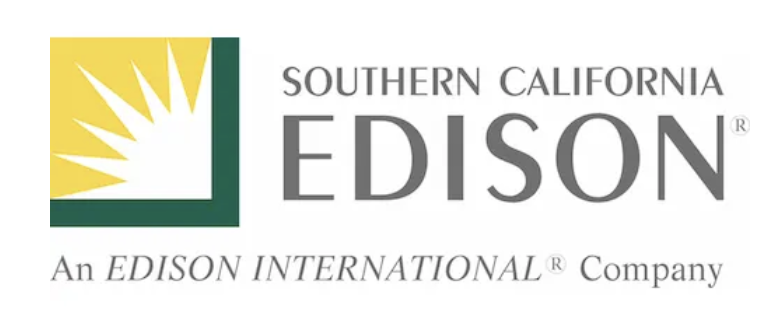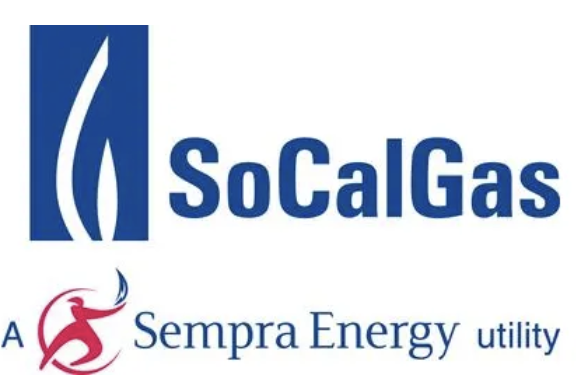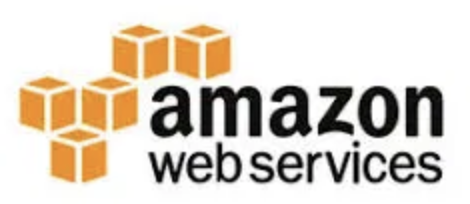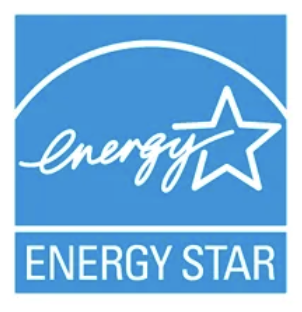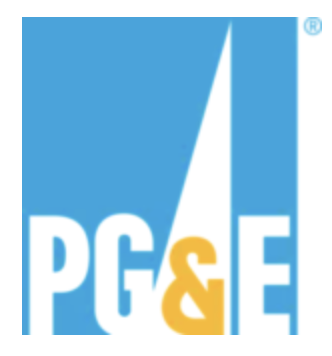 Talk to Res-Intel About Optimizing Your EE Program
The team at Res-Intel believes in the power of advanced analytics to improve DSM programs, reduce the energy burden on marginalized households and protect the environment. We're ready to be of service if you have these goals too! Contact us for more information or a demo.